Why Use a Realtor
We are real estate professionals who are part of both local and national organizations and associations. We have been educated by National Standards and as a Realtor® we have a strict code of ethics that we are expected to maintain. It is mandatory that we maintain a higher level of knowledge of the processes involved in buying and selling properties than anyone who is not a Realtor®.
Buying a home is one of the largest financial transactions you will make in your life. When dealing with buying a home it is critical that you work with someone that understands the complete process of buying a home from start to finish. You wouldn't go to a mechanic for advice on your health, so why would you listen to someone other than a professional Realtor® when buying or selling a home?
As transactions in our market place tend to exceed $150,000 they are to be taken very seriously and handled with prudent care and attention to detail. Here is a question, if you had a $150,000 income tax problem, would you try to figure it out online by yourself or would you enlist the help of a professionally trained and certified accountant? Or, if you had a legal problem of that size would you attempt to deal with it on your own or would you get the help of an attorney? As a buyer, you do not have any out of pocket expenses by hiring a real estate agent to represent you and to negotiate the best price possible when purchasing a home. As Realtors®, we are experienced in the local real estate market, we will have the most up to date information and access to resources that the general public does not.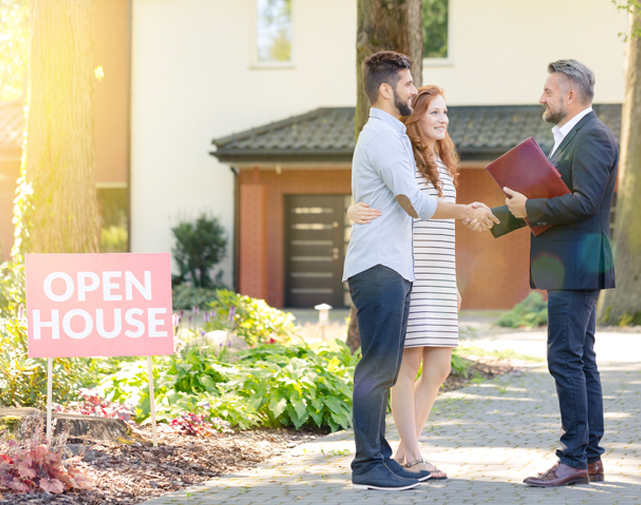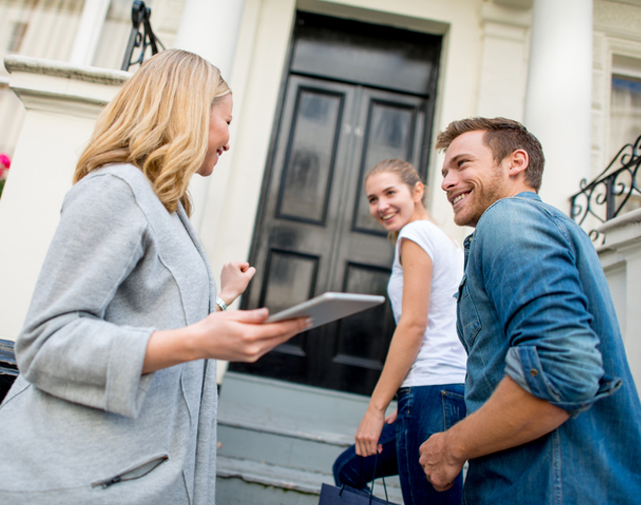 If you still aren't convinced, here are several more reasons to use a Realtor®:
We have many resources to help you in your home search and have the ability to pre-view properties before the general public (and to send you listings before they appear on the MLS system) We can also approach the owners of For Sale By Owner property to see if they are willing to work with a real estate agent.
We can help you determine your buying power; this is your financial reserves plus your borrowing ability. If you give us some basic info about your available savings, your income, and your current debt, we can refer you to lenders to help you. We can also give you a general idea of how much you can spend before we start to look!
Once we have determined your buying power and we start looking at properties, we can assist you in selecting the best property for you by giving you objective information about each property we see. We have a variety of resources to give you local community information as it is not only important to have a property that could be a great home or investment, but also a property that will sell again when you are ready to buy up.
Real estate agents are negotiators and this doesn't just have to do with price! There are factors such as financing terms, date of possession, chattels and fixtures, and the inclusion or exclusion of repairs and furnishings or equipment.
Your real estate agent should also give you the option of having appropriate inspections and investigations of the property before you remove the conditions and complete the purchase. Your Realtor® should be able to advise you on which investigations are recommended or required.
A real estate agent provides due diligence during the evaluation of the property. We visually inspect for things like asbestos, faulty structure, roof/shingle conditions, water damage and drainage problems just to name a few. We can put you in touch with trusted experts in these areas to do more in depth reports. We are also able to do title searches to ensure that you are buying property from the real current owners and to let you know about any restrictions that may exist on the property for utilities. This helps prevent problems in the future.
We can help you understand different financing options and will work hard to help you get the best mortgage possible by referring you to qualified lenders who will also work hard to get the house you want.
Your real estate agent can help guide you through the closing process and make sure everything gets taken care of. There are many other things to consider when buying a house that people tend to overlook, so we are there to make sure you are aware of them all and help you prepare for them.
If you are looking to buy a home in Canada, then be sure to contact us. We can work with you directly or refer you to a qualified real estate agent anywhere else in Canada.
Are you looking to sell your home or looking to make the next big step and purchase your next home?
Contact Kozari & Kozari today to get started!