Looking for your next dream home?
Find your new home with Penticton's top real estate agents.
Learn More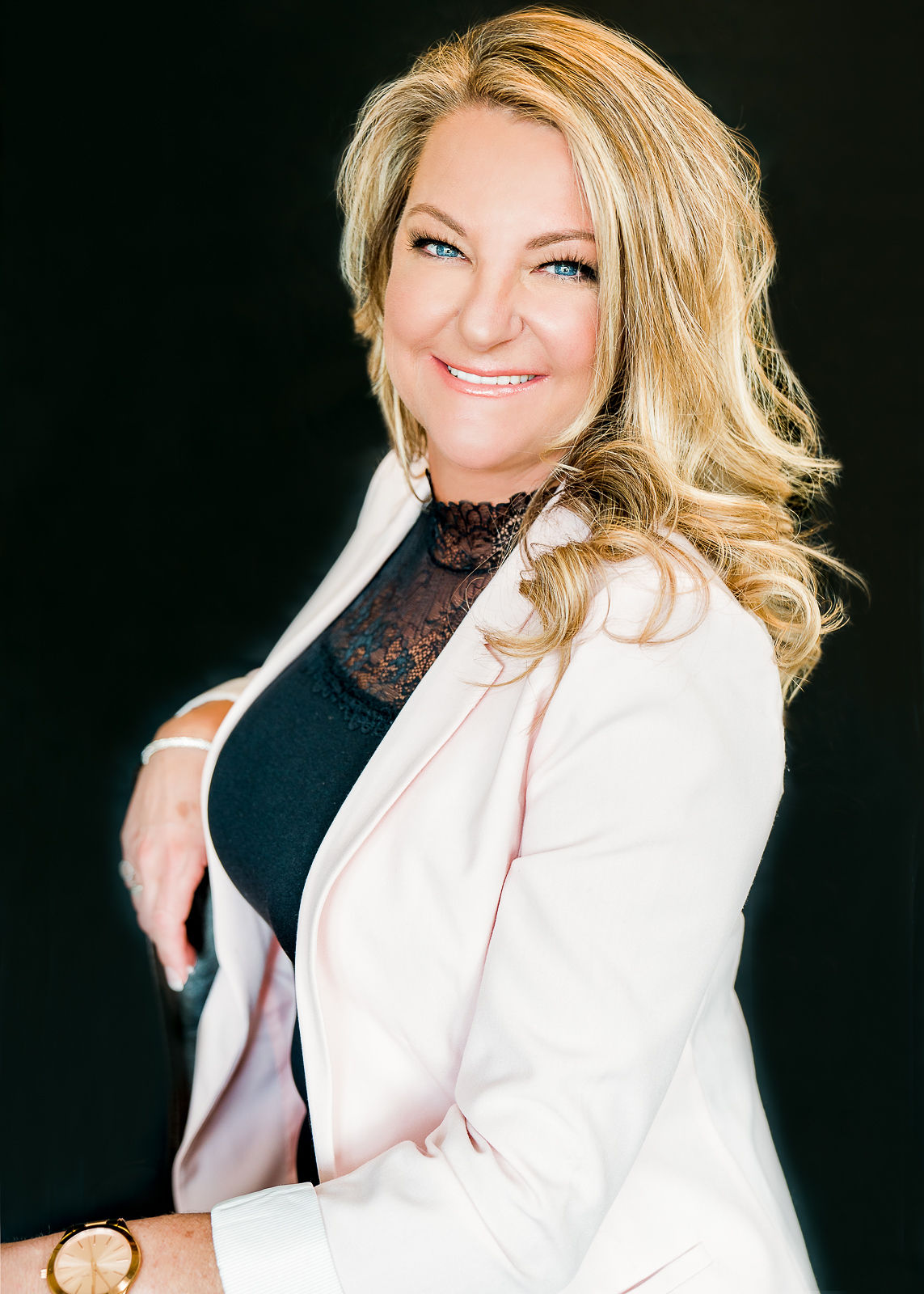 Your Penticton Real Estate Expert
---
Long Time Resident of Penticton, BC
Tammy Kozari was born and raised in Penticton, she became a Sales Associate and joined her mom as "Your Mother & Daughter Team" for Royal LePage Locations West in 2006.
Tammy demonstrates a strong work ethic and a very progressive attitude. Her quality of service and knowledge supports her outstanding reputation. Tammy is hardworking and is always looking out for her client's best interests.
---
Buying Real Estate
---
The bottom line is that buying real estate in Canada is very easy. From a residency point of view, if you plan to stay in Canada for 6 months or less each year, the government considers you a non-resident, which means that you can still open a bank account and buy property, etc. If you plan to live in Canada for more than 6 months per year, you must apply for immigrant status.
---
Selling Real Estate
---
Selling your home can be a stressful experience but it doesn't have to be.
When a non-resident sells Canadian real estate, he/she is required to pay the appropriate amount of taxes on any capital gain. The normal Canadian tax rates will be applied to 50% of the gain. However, a non-resident is required to pay an estimate of the tax before the sale, an amount equal to 25% of the gain.
---